DUO is a marketing services agency with large company experience… but small enough to put you first, meaning: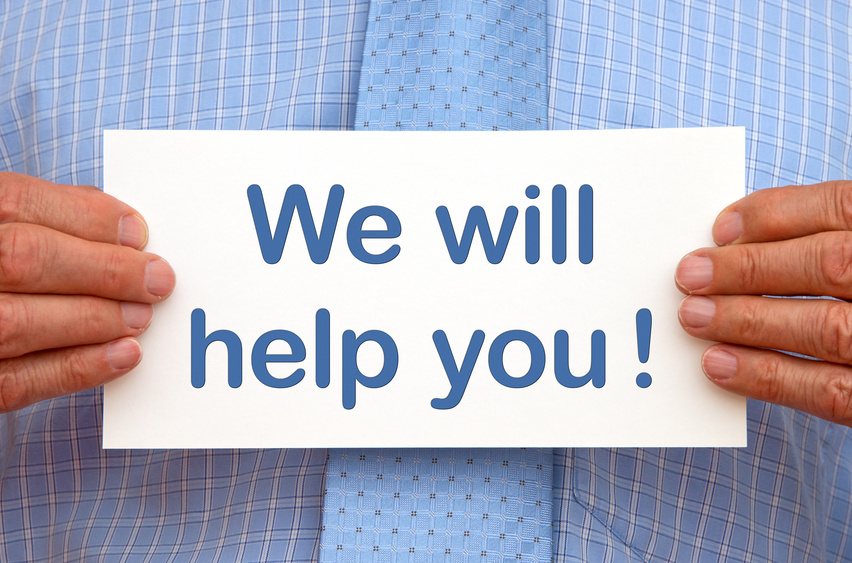 – No big agency fees.

– Someone to work with you, when and where you need them.

– Someone who can get to know your business and work with you on all marketing matters.
We can, and do, tackle all size of projects…
From planning & implementing your annual marketing campaign, to a personalised mailing to 100 of your top customers
From designing, writing and printing your brochure to sourcing incentives
From putting together and sending out an html email to logos and branding
No job's too big or too small… just ask and we deliver.
We believe in long-term, satisfied customers, and work with you to ensure you are 100% happy.
Have a look through our website to see what we do, and how we do it…