Your Partners in marketing
For over 20 years
we have put our clients first
No big agency fees.
Someone to work with you, when and where you need them.
Someone who gets to know your business and works with you on all marketing matters.
We can and do tackle all size of projects
From planning & implementing your annual marketing campaign, to a personalised mailing to 100 of your top customers
From designing, writing and printing your brochure to sourcing incentives
From social media, to putting together and sending out an html email 
DUO is a marketing services agency with large company experience… but small enough to put you first.
DUO Marketing Services is jointly run by Debbie and Craig Curtis, who combined, offer over, 60 years of marketing experience, at all levels and covering all aspects.
We do the doing! We offer you a complete range of marketing services.
No job is too big or small, just ask and we deliver.
22 years of Generating New Ideas & Solving Problems
We've been in business for over 20 years, during which we have seen huge changes in the way we communicate and market.
And over this time, it's safe to say that we have seen…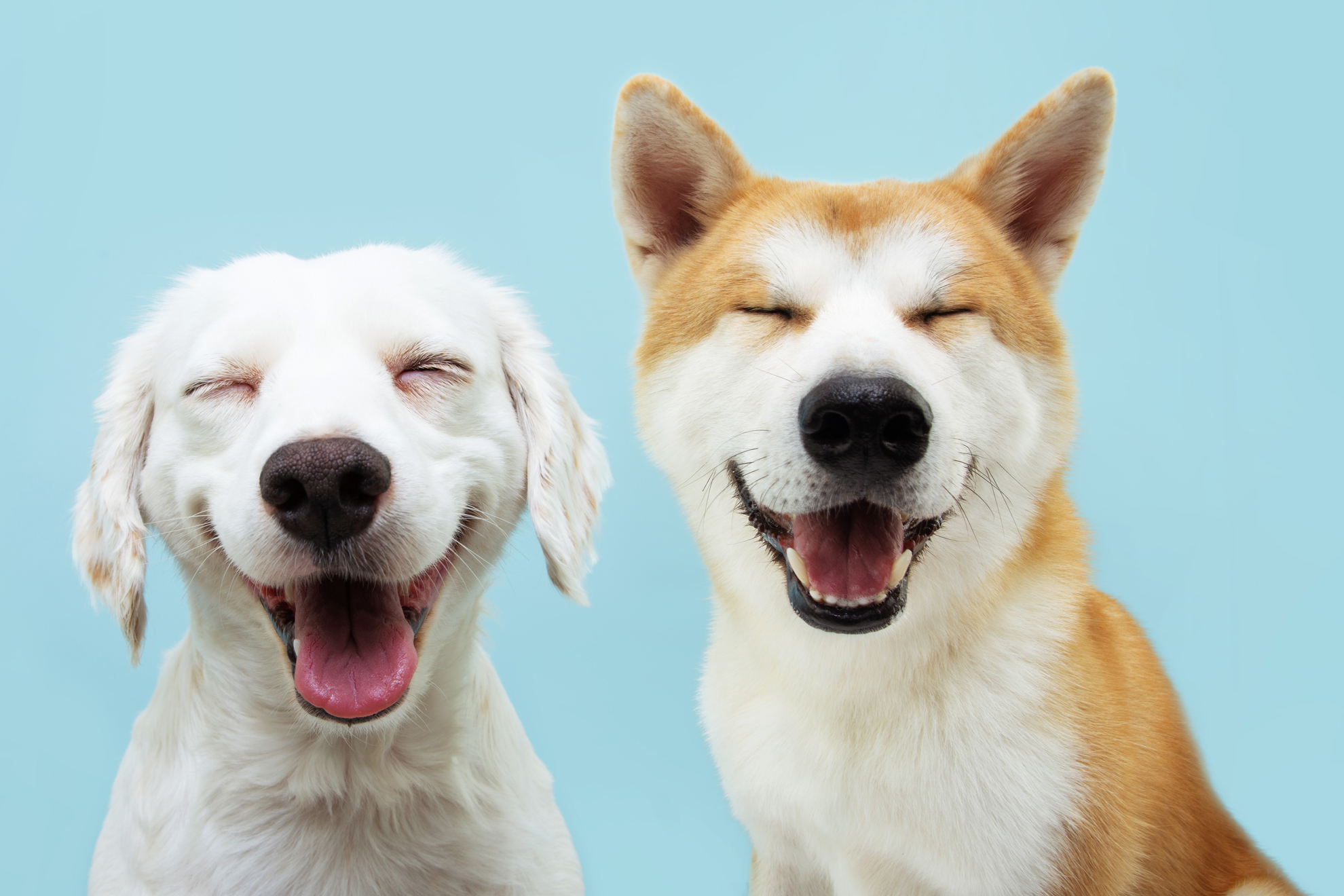 We work with you as part of your team.
We believe in long-term, satisfied customers and work with you to ensure you are 100% happy.
No two jobs are the same! We are constantly changing and evolving with the world of marketing.
"Always a true business partner through the good times and these more challenging times when a different approach is needed but always delivered with a cheery smile."
"Amazing response times, great work and a partner we feel we can work with on any size of project. I think we have worked with you from the start and have enjoyed every minute."
"Unwavering support and expertise delivered every time! Your advice, support and technical marketing expertise was invaluable in helping me set my business up.
Great service from professional lovely people."
Let's Start Something new

Say Hello!
If you think we can help you with your marketing, however big or small, then drop us a line and we'll get in touch for a chat.