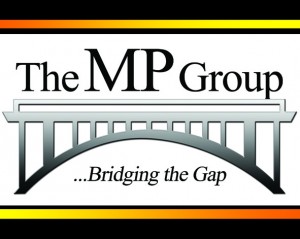 DUO Marketing Services is a founding member of The MP Group.
The MP Group was formed with the intention of offering a broader range of specialist business services to industry.  We are a network of independent companies, providing a variety of complementary services, which are geared to assisting in the growth and development of Small to Medium sized Enterprises (SMEs) in the UK.
All Associate Companies within the MP Group are experts in their field offering many years experience of working in the Business Development and Advisory marketplace.
These Associate Companies work as independent businesses, or as part of a larger programme, based on a client's specific needs.
The MP Group provides you with:
A Business Review & Evaluation
Market Investigation
Internal Investigation
Improvement & Business Planning
Financial Planning
Sales & Marketing Planning
Creative & Design Services
Re-structuring & Re-organisation
IT Systems Design and Installation
Legal & Health & Safety
People Development and Training
To find out more about the MP Group follow this link.